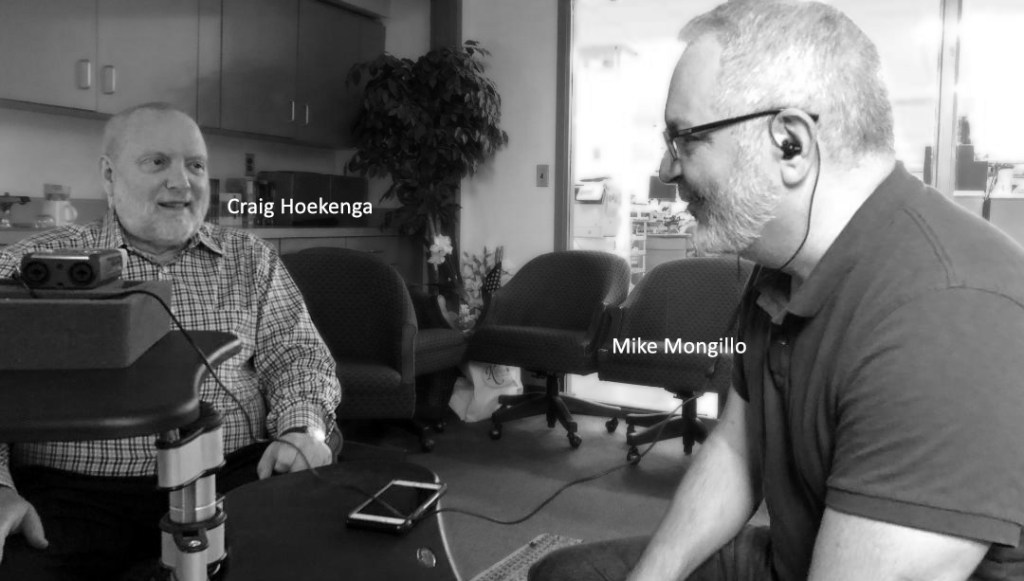 Microboard founder Craig Hoekenga sits down with Mike Mongillo and Lee Cantelon.
On Friday, June 21, Microboard founder, Craig Hoekenga, sat down with film director Mike Mongillo and Microboard publications director Lee Cantelon to talk about how the company began, what happened, Microboard's support for humanitarian aid, and the future of the business and non-profit commitment (posted by Liam Fitzgerald).
"Our company began in 1980 and grew from very humble beginnings. Initially we were a service shop, repairing very low-tech products such as telephones for GTE. We never envisioned that in a relatively short time Microboard Processing Inc. would grow to become one of the highest tech companies on the east coast or in the entire country.
"Things really got started in 1983 on several fronts. First, there was our gradual shift towards more advanced contract electronics manufacturing, specifically building, prototyping, and forward-thinking printed circuit board manufacturing. At the same time, and an integral part of our story, was our decision to give away 100% of our net profits at the end of every fiscal year to fund humanitarian missions to the poorest of the poor areas and peoples of the world. This later commitment was something I felt God was calling me to. I wasn't sure how it would work, but responded favorably with all my heart.
"For the past 36 years we've never deviated from this decision, no matter whether the year was abundant or lean. Ultimately, this commitment has been one of big differentiating factors that separate Microboard from many of our competitors, the somewhat radical position to give away the net profits every year.
"Today, Microboard is responsible for building the industry's most sophisticated microboard products for the medical, defense, and telecommunications sectors, working as manufacturing partners, for example, with companies like Sierra Nevada Corporation, who oversee the space shuttle construction and are the most profitable woman-owned business in the US. Microboard is also woman-owned with my daughter Nicole Russo serving as president and CEO, and this year I got to witness her receiving Sierra Nevada's award for Woman Owned Small Business.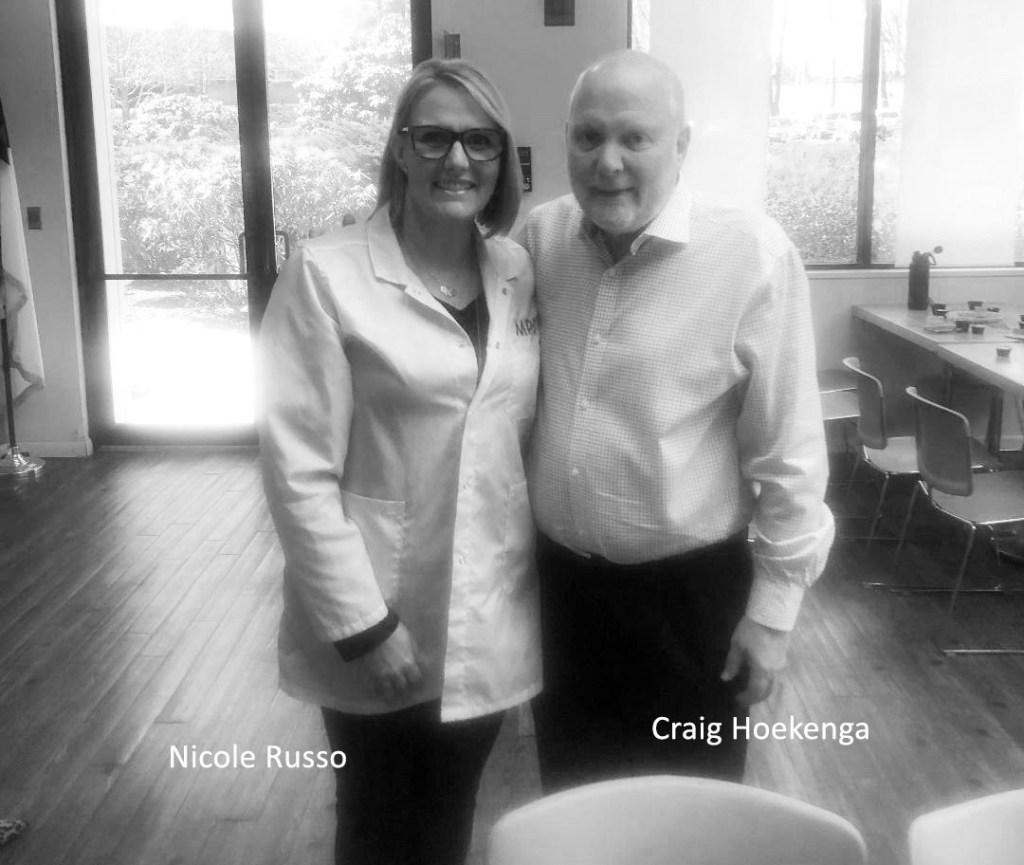 "Looking back, I clearly see how the blessings and rewards have been far greater than we could have imagined when MPI began. From a low-tech, struggling company without equipment, no adequate engineering staff or background, an unskilled workforce, etc., we were able to climb upwards in the world of high technology manufacturing, design, and test. All the while, we've been so fortunate to do some good, especially in areas of the world where access to clean water, free educations, women's literacy, refugee aid, and basic medical needs are critical. In this sense, the motto we've adopted, "Doing great by doing good," is one we stand behind and learn from every year."