Join Our Team
Microboard's secret sauce is the success of our people who are committed to teamwork, common goals, and developing skills. We call our guiding principles the 3P's – Process Excellence, Partnership, and People. Watch this video to learn more about Microboard, and the electronics manufacturing industry. A fast-paced, high-tech environment where you can thrive and build a valuable career. Let's be Brilliant Together!
Microboard is a second-generation family-owned company based in Seymour, CT that builds some of the most sophisticated electronics in the market.
We have grown to become one of the most respected electronics manufacturing services providers in the Defense, Medical, Telecom, and Industrial market sectors. Delivering life-changing and life-saving products, while leading global humanitarian projects.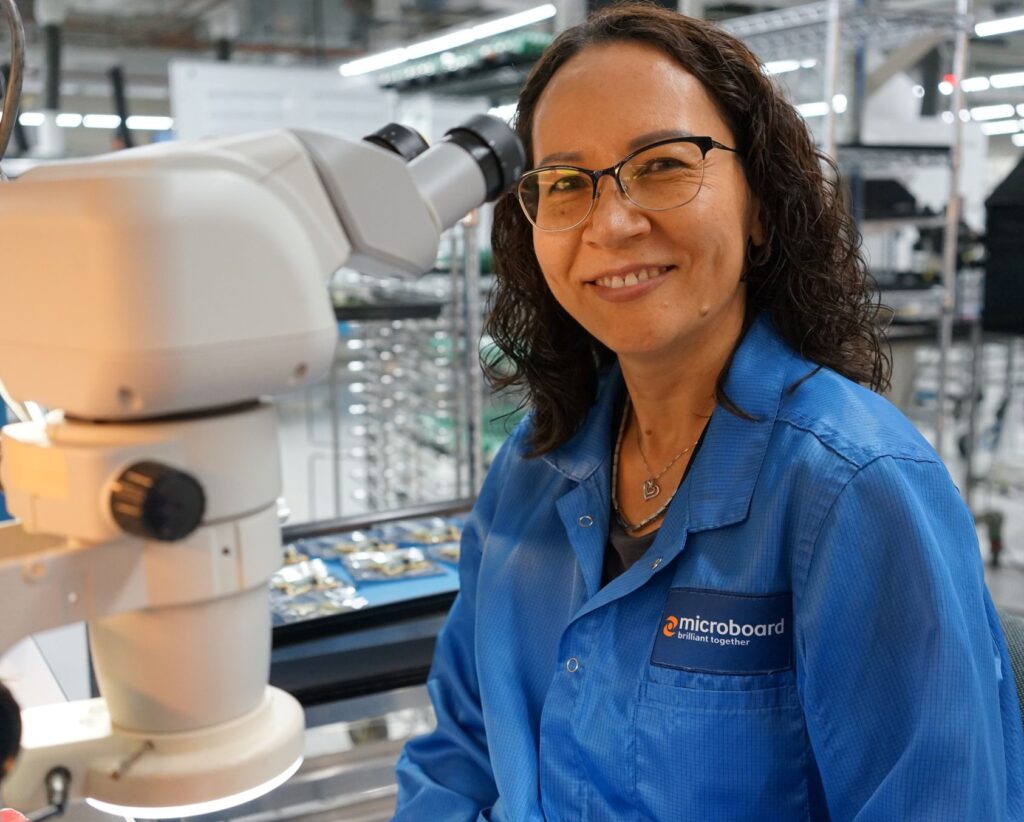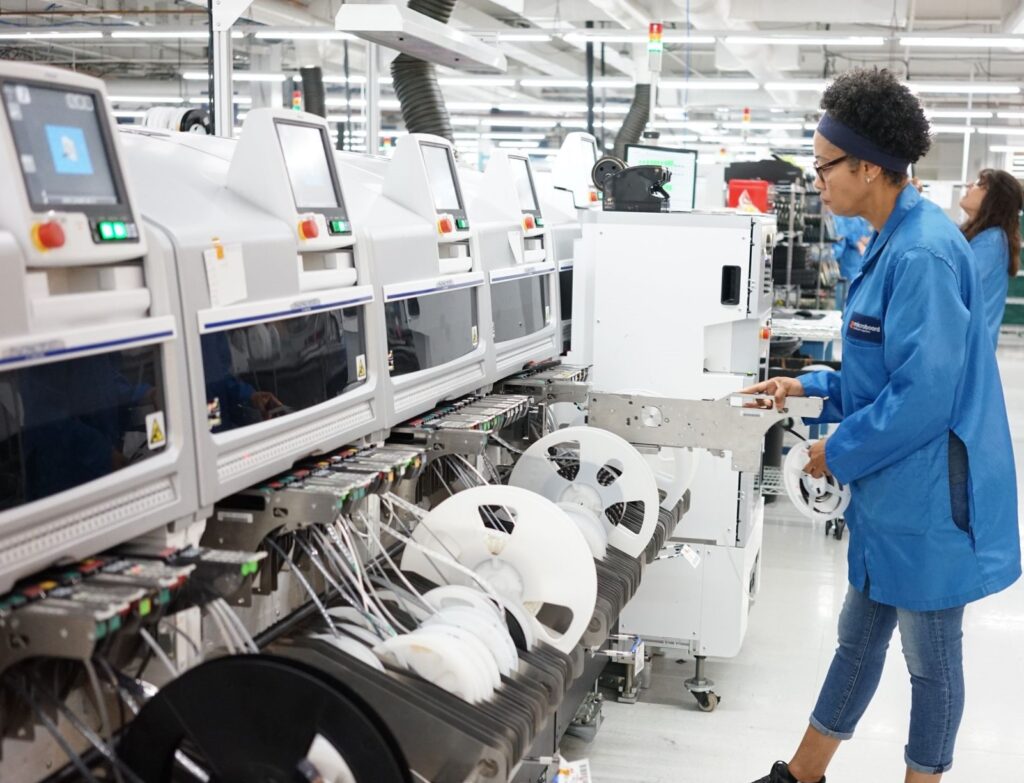 Microboard manufactures and tests Printed Circuit Board Assemblies (PCBAs) and integrates them into higher-level assemblies including final products. Some applications we support include gunshot detection systems, electronic warfare equipment, defibrillators, and commercial-grade handheld devices.
We proudly offer our veterans the chance to continue their mission in a challenging environment. We seek to provide meaningful career opportunities that empower our veteran's skillset and where your experience is valued. Click the link to view our available careers.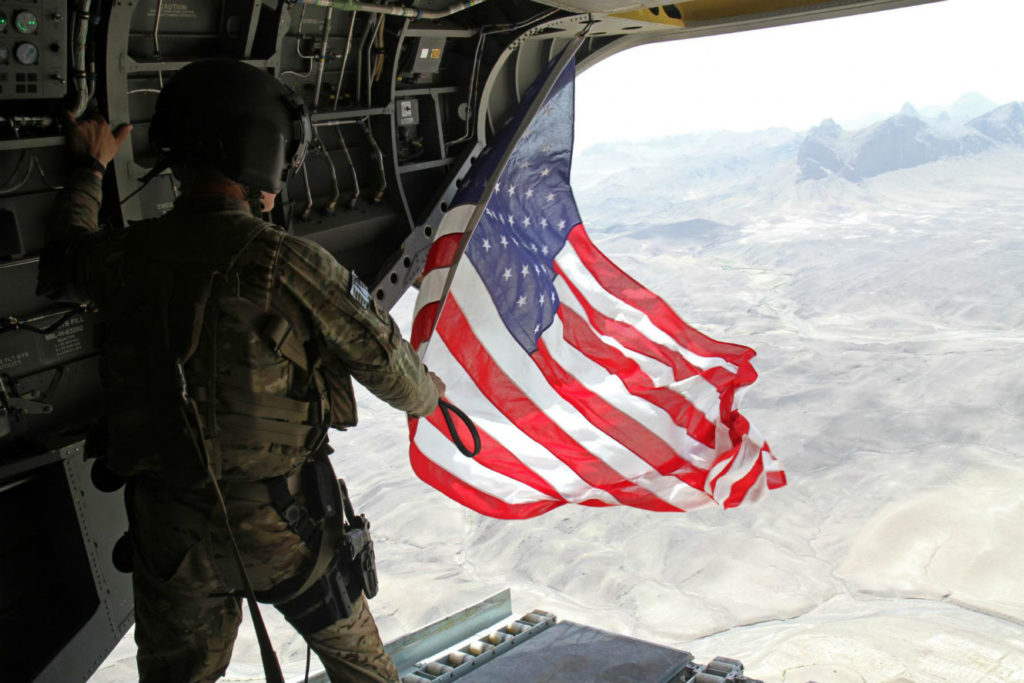 Microboard attracts a workforce committed to excellence and motivated by a higher mission.
In Microboard's internship program, you will work alongside our professionals in manufacturing, engineering, and business administration.
 

Through hands-on projects, training programs, and events, we're committed to providing an experience that equips you with the tools and knowledge to excel in your career. Contact us today to learn more about our internship opportunities.
For more than 40 years, Microboard's core mission has been to support the world's poorest of the poor. Without interruption, we have partnered with organizations worldwide in serving the needs of marginalized people and crisis-impacted areas.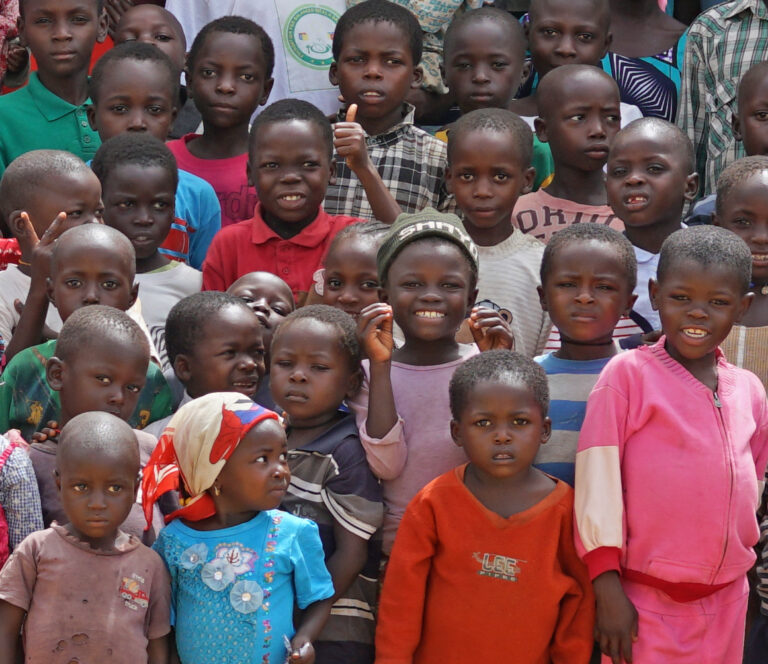 "Go into all the world and be the light" – Founder, Craig Hoekenga