About Us
Microboard Processing, Inc. was founded in 1983 by Craig Hoekenga who, before entering the Electronics Manufacturing world, had already established a national reputation as one of the top efficiency consultants in the United States, consulting to GE, GTE, Panasonic, IBM, and Phillips, to name a few. Since the beginning, Microboard has steadily grown to become one of the most respected Electronics Manufacturers in the Defense, Medical, Telecom and Industrial market sectors.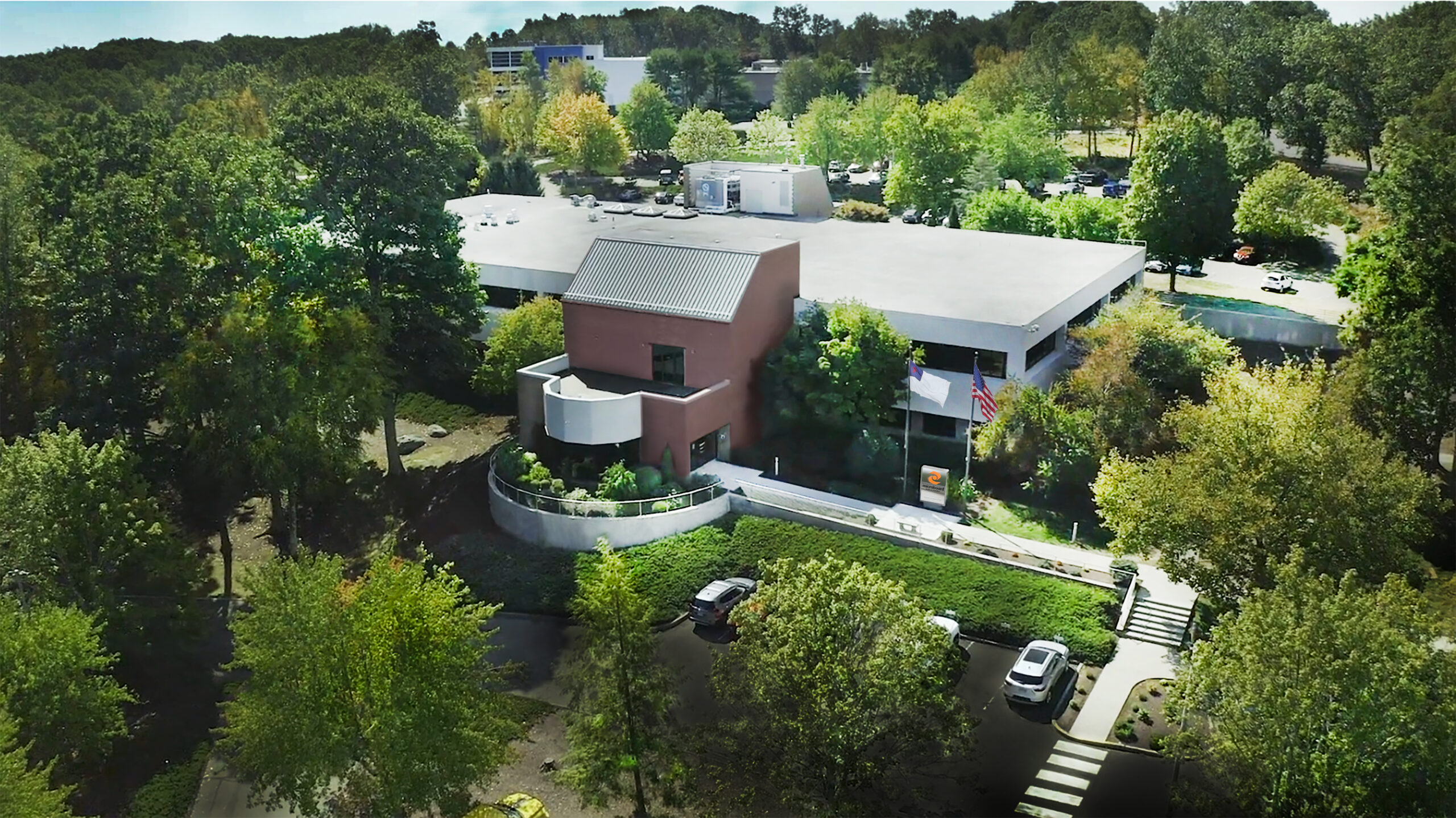 The formula is as simple to describe as it is difficult to achieve, to consistently provide high reliability and high complexity manufacturing, maintain flexibility, foster innovation, and be responsive to customer's needs and goals, with an emphasis on rigorous testing and quality. Microboard's motto of "brilliant together" is an unassailable guarantee to its customers, whether they represent government contractors, or are an innovative startup looking to amaze the world. Today, Microboard is woman owned, with Nicole Russo at the helm, along with a strong engineering staff, test and RF test design team, leading-edge equipment and software capable of placing the industry's smallest parts, building some of the most complex, challenging, and fail-critical boards in the world.
Another essential part of the Microboard story is their consistent support and commitment to humanitarian work among the poorest, most desperate, and marginalized people groups, whether this be wells, food, or medicine. Answering the call to world service is a significant and inseparable part of Microboard's culture as a company.